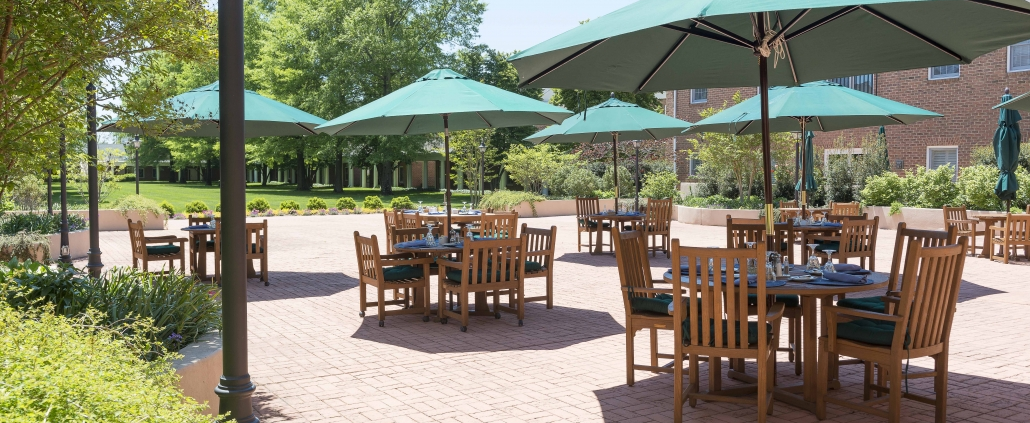 Senior living communities sometimes get a negative reputation, but are actually a highly preferred option for seniors that aren't able to live fully on their own anymore. Senior living communities provide a safe, comfortable spaces for seniors to enjoy their retirement with as much assistance as they need. Here are just five of the many benefits of senior living communities.
Safety
As we get older, we become more susceptible to illness and injury. If you are a senior living completely on your own, it can be very scary if a health problem arises or if you slip and fall because you may not be within reach of a phone to contact someone.
Senior living communities often have 24 hour staff on duty to respond to emergencies. Your senior apartment may even be equipped with emergency response systems, which allows you to feel safe and comfortable in your home knowing assistance is only minutes away at all times.
Family Relationships
Seniors often require some type of assistance and for those that live on their own, they rely heavily on family members for help. This reversal of roles can sometimes put a strain on relationships between family members, as the stress of taking care of someone full time can really take a toll.
Senior living communities alleviate this stress and tension between family members and gives family the peace of mind knowing that their loved one is being properly cared for.
New Friends
Older adults that live on their own often become isolated from the rest of society. Being completely alone isn't healthy for anyone at any age. Senior living communities eliminate this problem by putting older adults in one space so that they can interact and socialize.
Older adults living in senior communities have the opportunity to build new connections and make new friends, making their retirement that much more enjoyable.
No Chores
Living on your own means that you are responsible for cooking, cleaning, and other home maintenance needs. These tasks can become difficult and stressful as we get older, so why not let somebody else take care of that for us?
In senior living communities, you don't have to worry about keeping up with your home because maintenance is done for you. For those who enjoy these activities, Brightwood Living Community offers gardening and other fun activities to keep you active!
Life is Good at Brightwood!
Since 1992, Brightwood has been the senior living community of choice for those who want to enjoy the ease of life without sacrificing their space, privacy, and individuality. We are a gated senior community located in the Greater Baltimore area, with 80 homes spread across our beautiful, 50 acre property.
The amenities and services that we provide will surely enhance your life enjoyment, sense of security, and well-being. For more information, contact us at (410)-339-3200 or visit our website www.brightwoodliving.org.
https://www.brightwoodliving.org/wp-content/uploads/2019/10/senior-living-communities.png
687
1030
Brightwood Living
https://www.brightwoodliving.org/wp-content/uploads/2023/03/Brighwood-Club-Logo-300x101.png
Brightwood Living
2019-10-11 17:09:01
2020-01-16 16:49:59
4 Benefits of Senior Living Communities