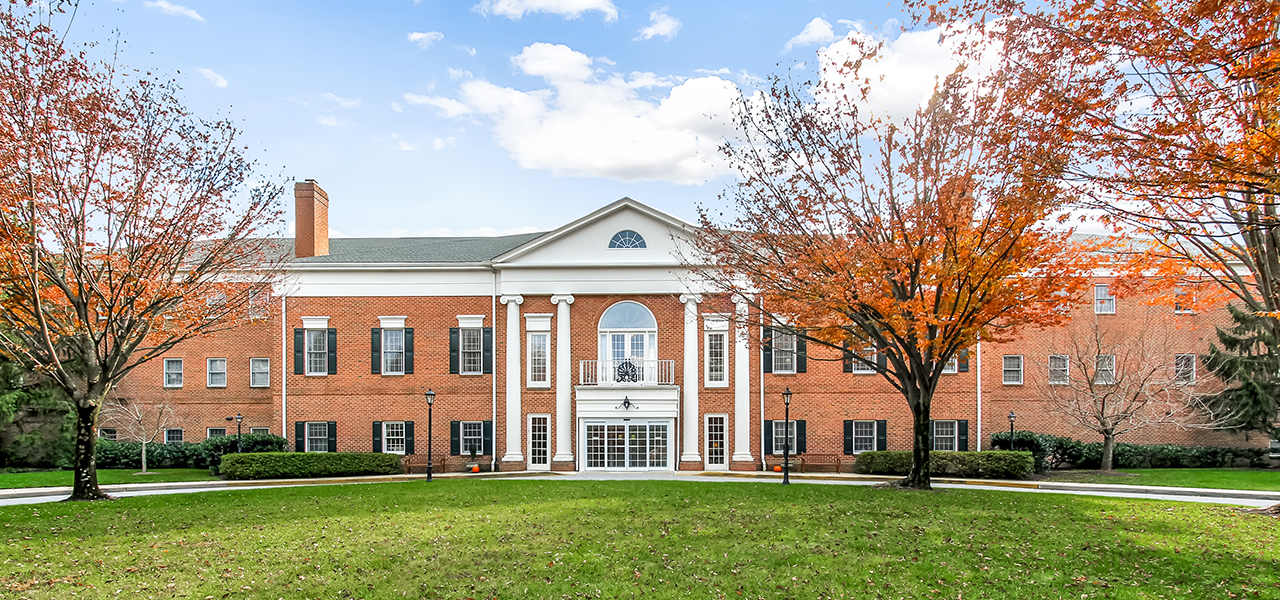 The Club is located within our club house and with parking underground, a home in this neighborhood means you are in the same building as dining, the beauty salon, health club, library and offices. We have twenty 1, 2 and 3 bedroom units located on 2 floors.
The future begins with a simple decision
Luxurious residences
Unparalleled service
Exciting activities
Lush surroundings
Stimulating friendships
Properties offered by:
Mary Bauer
Cummings & Co Realtors
108 W. Timonium Rd
Lutherville, MD 21093
410-823-0033



Coronavirus Planning and Preventative Actions
As an independent community, Brightwood cannot force regulations on its resident's, however, our staff is adhering to all restrictions and guidelines as outlined by the CDC and the State of Maryland and we are strongly encouraging our resident's to do so as well. Brightwood has instituted the following protocols in response to COVID 19:
Educating all staff and resident's on social distancing guidelines, hand washing protocol, and best practices
Increasing the frequency of cleaning and disinfecting throughout all common areas
Limiting social events, tours, recreational activities, and non-essential services
Reviewing and executing our emergency preparedness and response program specific to COVID-19
Meeting daily with all directors to go over latest information and best practices
Limiting visitations
Providing face masks for all residents & staff
FAQ'S
How will I receive packages?
The security team along with other members of the staff will securely receive packages and deliver them outside your residence.
How are my pharmacy needs going to be met?
Many pharmacies are providing delivery service. Check with your local pharmacy regarding their policies.
Will I still be able to get my housekeeping done?
Our goal is to limit exposure to yourself and others, and to that end will be providing limited housekeeping.
How are grocery and produce orders being handled?
Basic groceries and fresh produce are still ordered through our Personal Shopper with support from outside delivery vendors.
Can I go outside for a walk?
You can still go outside for a walk, but need to maintain social distancing of 6' or more. We ask that facemasks are worn in common areas.
How will meals be handled?
Meals are delivered to your door through our concierge meal ordering system, providing the freshest of ingredients with personalized menu offerings. Limited seating is available in the Dining Room with a reservation.
WHAT ARE YOU WAITING FOR?