Brightwood is a gorgeous community, comprised of 80 units spread over four neighborhoods: The Club, The Lawn, The Square and The Crescent. Choose from 1, 2, and 3 bedroom options. Every residence has high end touches such as 9' ceilings, working fireplaces, crown molding and floor plans in excess of 3200 sq feet. Every home comes with its own covered parking space.
The Club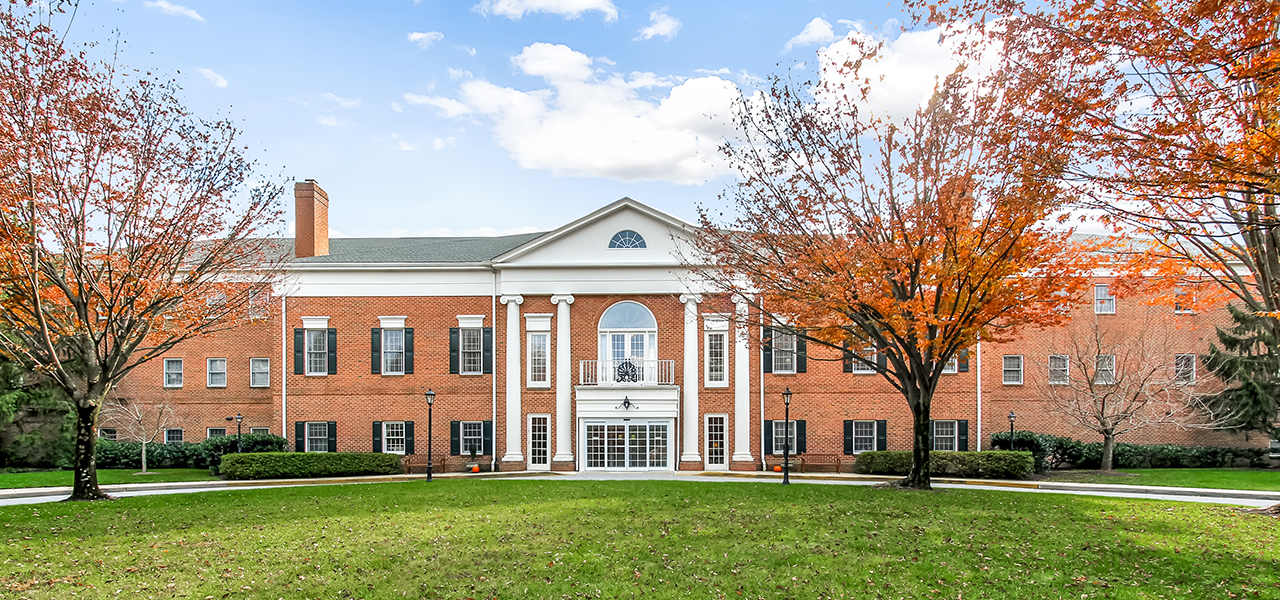 The Club is located within our club house and with parking underground, a home in this neighborhood means you are in the same building as dining, the beauty salon, health club, library and offices. We have 20, 1,2 and 3 bedroom units located on 2 floors.
The Square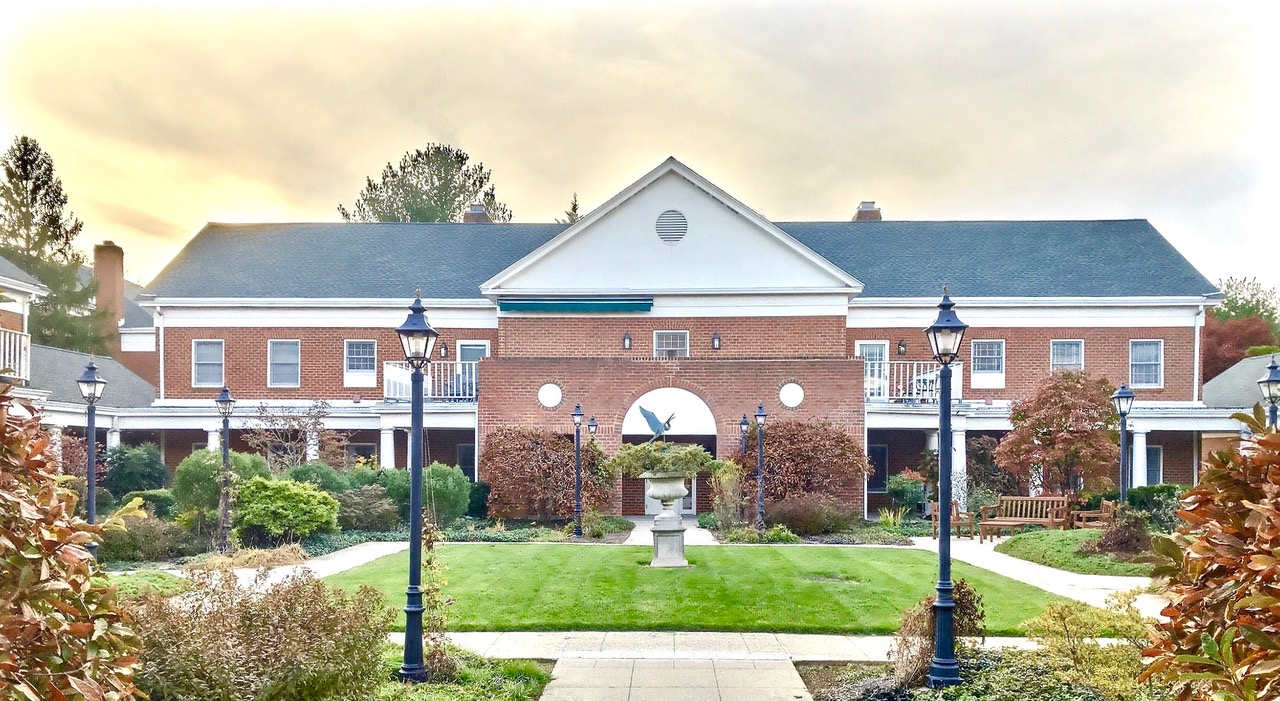 The Square is known for its lush gardens and private atmosphere, is home to 16 gorgeous 2 bedroom/2 bathroom residences. There are four buildings, each containing 4 residences (2 upper and 2 lower) grouped together in a perfect square. On warm summer nights, this is the place to be!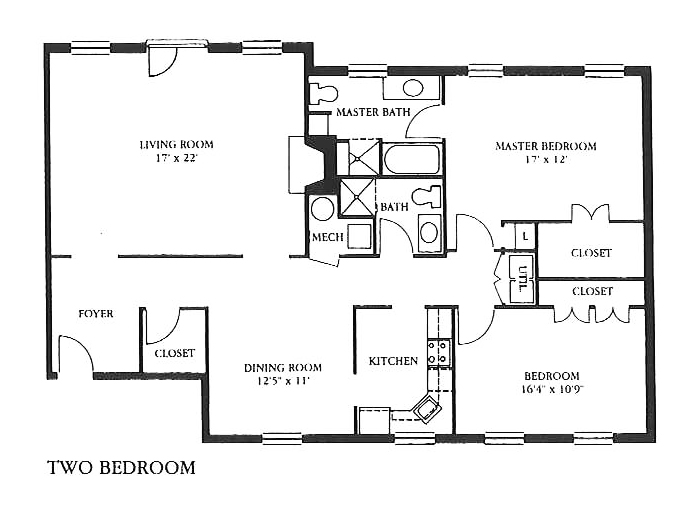 The Lawn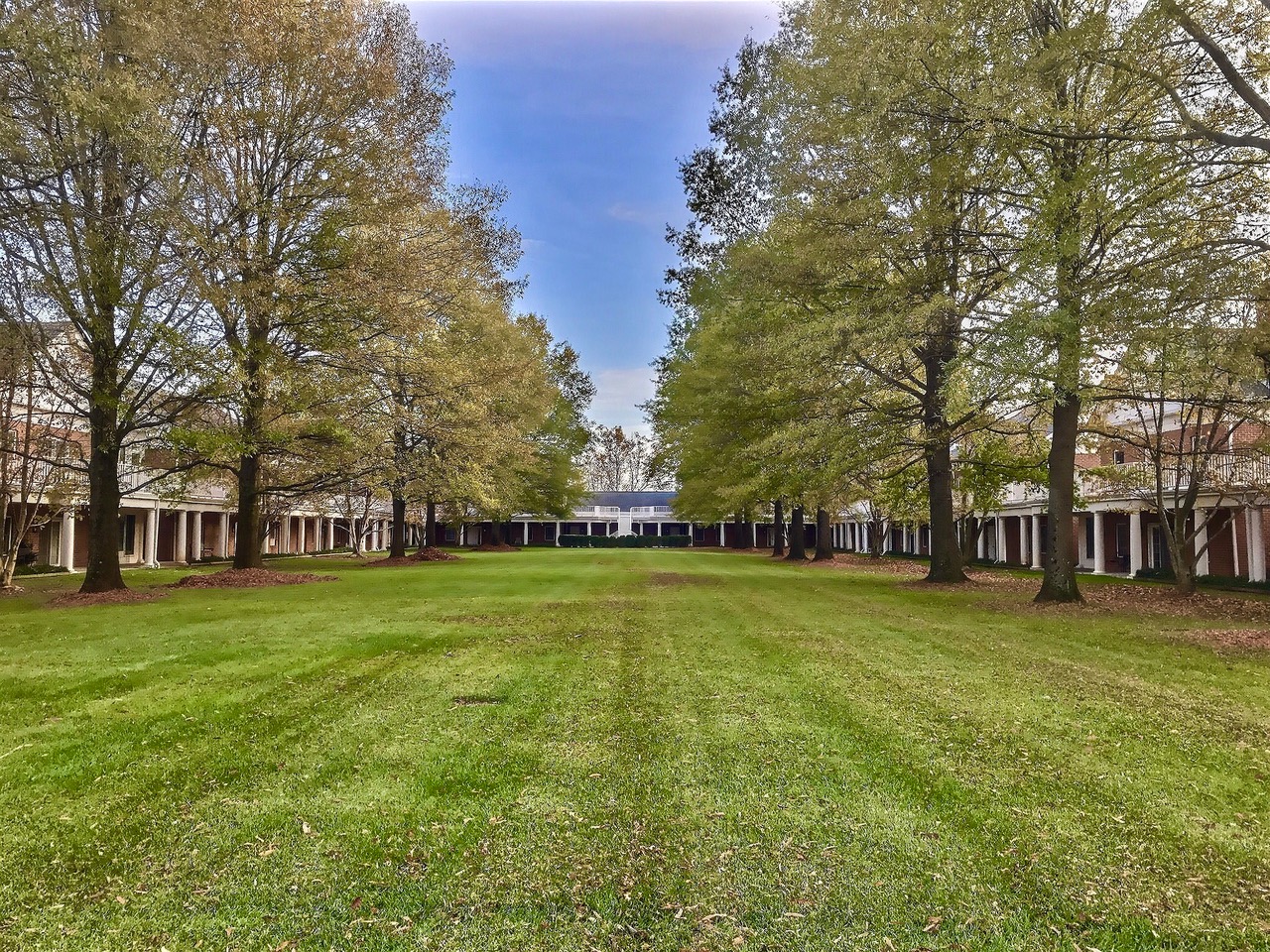 The Lawn is modeled after Thomas Jefferson's University of Virginia, we feature 28 beautiful properties surrounding an expansive green space. No matter the season, the lawn is always lovely.
The Crescent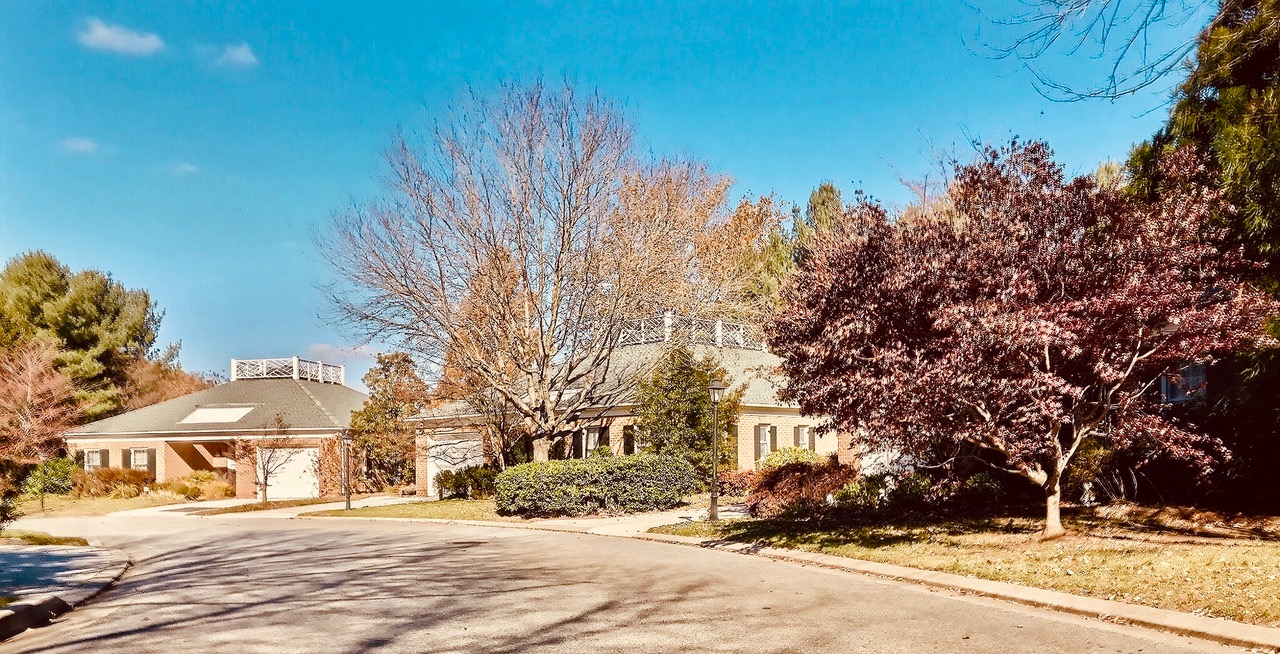 The Crescent: Not quite ready to downsize? Check out our beautiful cottages. We have 16 exquisite single family homes that are sure to dazzle. The first floor with over 3200 sq feet of living space features all the living conveniences on a single level. Additionally there is a large lower level with a walk out. Each home has its own unique character but all offer patios, attached garage, fireplace, 9'ceilings, spacious and gracious rooms and lovely wooded surroundings.